Live in the exclusive district in Milan
Two Bedrooms Apartment in Brera
Every young couple 's dream is to live in a fancy home, where any occasion is perfect for inviting friends and where you can experience the city the most comforttable and safe way possible.
This two-bedroom apartment in Brera Milan is the perfect solution. If you have chosen to live for design, style, class and charm, on the top floor, via Marsala 7 we are introducing the perfect house to fulfil your big dream.
Two-bedroom apartment in Brera Milan means living a stine's throw from moscova and Corso Garibaldi, with close access to a huge condominium park and very close to the most prestigious streets of Milan.
There many reasons which is why this wonderful home is the best solution for a young couple, whether you have chosen Milan as a place to study or for business.
Here are tree excellent reasons to buy this amazing two-bedroom apartment Brera Milan
1 Two Bedrooms Apartment in Brera,
LIVE IN THE HEART OF MILAN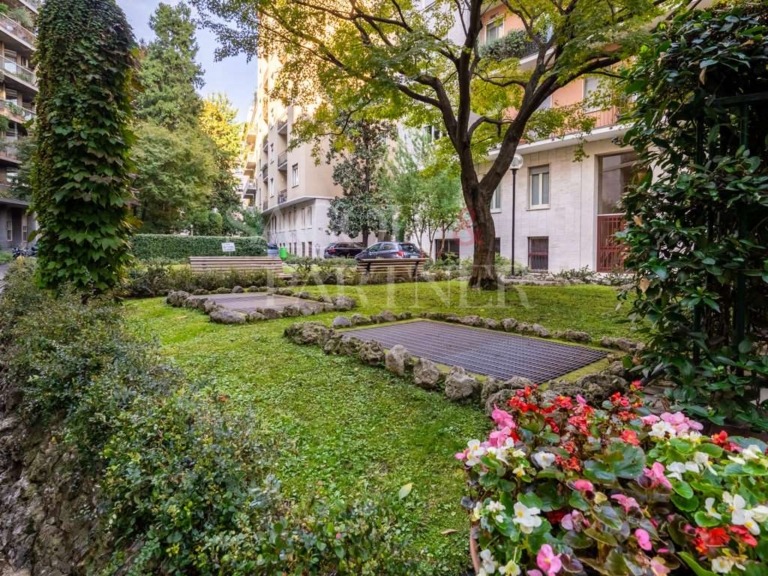 A few steps from Moscova, Corso Garibaldi and Brera, in a strategic and prestigius position that maintains privacy and confidentiality.
Magic view of the of Piazza Gae Aulenti skyline.
The convenience of having everything within walking distance of home, form the best restaurants and the dynamic nightlife of Corso Garibaldi and Corso Como, to a romantic walk in the garden of trees in Gae Auelenti or simply getting lost in the historic alleys in Brera.
2 Two Bedroom Apartment in Brera
ENTER THE HOUSE AND START LIVING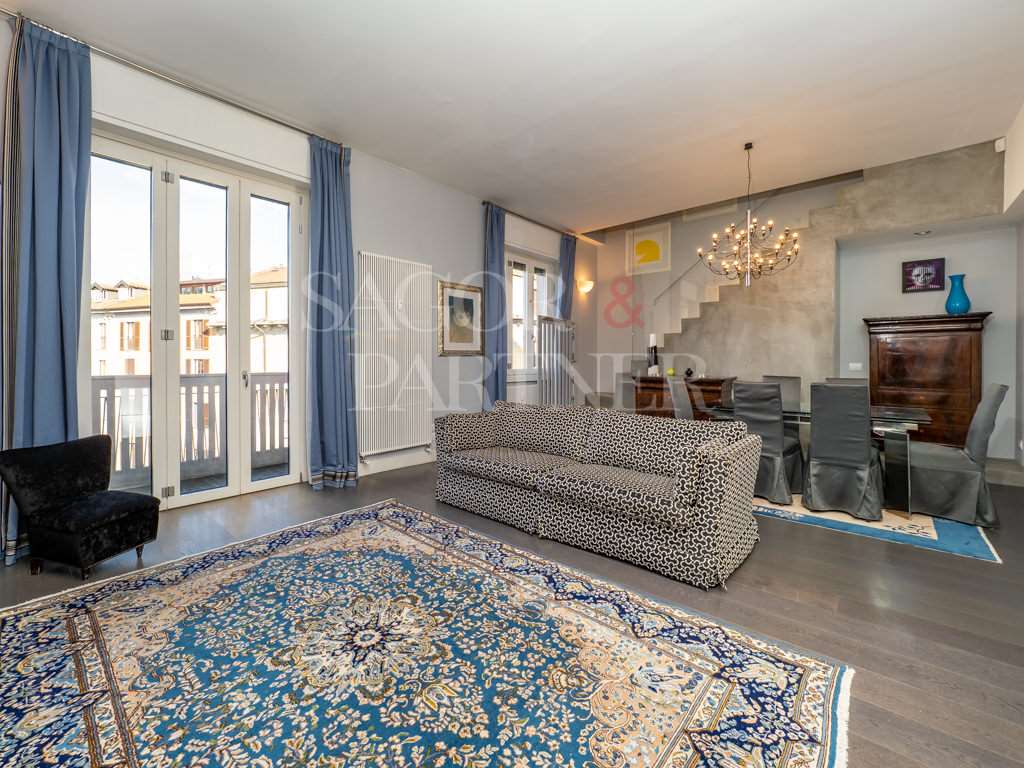 Enjoy the benefits of a house designed by an architect in every detail, taking advantage of every square centimetre and enhancing the view from every room.
A double living room with large library and overlooking the Gae Aulenti skyline and Bosco Verticale .
The second view is internal and overlooks a well-kept communal garden, full of trees and flowers of every shade. A rare sight in such a central location of Milan.
The design staircase in geolite(a type of precious material) with ground lighting and shatterproof double tempered glass wall takes you to the romantic double room on the floor.
All you need is your suitcases and the desire to savour a charming turnkey home.
3 Two Bedrooms Apartment
COMFORT AND LIFESTYLE
The convecience of returning home every day.
One of the few complexes where it is possible to park motorcycles and scooters insiede the courtyard, as well as bicycles of course. Furthemore, it is possible to rent a parking space on annual rotation in the condominium.
Two Bedroom Apartment in Brera Milan
Contact us for more information and details on this unique and elegant house in Milan.